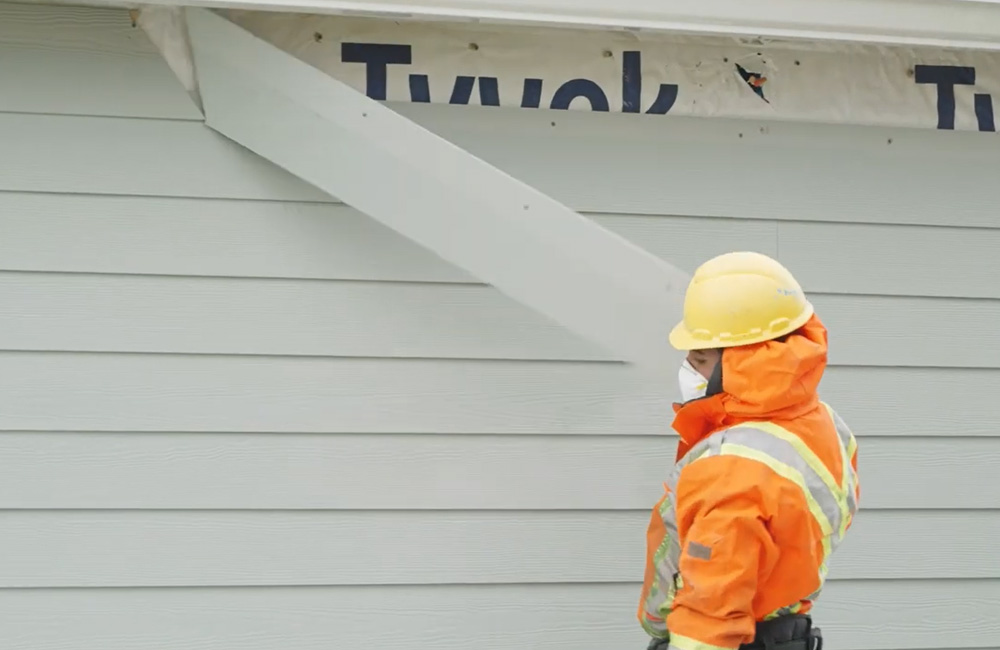 Siding Contractor
Are you looking for the best siding company in your area? Look no further than Pacific Exteriors. Since 2008, our siding installers have been working alongside local homeowners and businesses to ensure their properties stay in top shape through every season. As a BBB-accredited and James Hardie Elite Preferred siding contractor, we know what it takes to make sure your property is comfortable and secure.
Get Free Estimate
Limited Time Offers



As a property owner, you're no stranger to demanding climates, and your siding makes a major contribution in protecting your home from the elements. On top of enhancing your curb appeal, it also provides superior insulation to keep your interior comfortable. From minor siding repairs to full-scale replacements, our siding specialists have got you covered.
Gallery
Get Inspired!
Check out some of the work we've recently done for local homeowners and businesses.
View More
Reviews
See What Our Customers Are Saying!
From sales, to project management to installation to finishing painting. It came out looking great.

Scott A. of Shoreline, WA
The project manager was quick to respond when questions arose and the job moved forward with only a couple of small delays that didn't effect the overall performance.

S. & C. of Everett, WA
I would just say that the process was clear, professional, and easy for us, all the way through.

Bethany H. of Monroe, WA
Customer service was polite, professional, and responsive. Our project manager took his time to communicate in detail all aspects of our project including the expectations for each distinctive phase. Very professional company from top to bottom.

Derrick P
Right
Left
Service Areas
Your Trusted Contractors
Serving the Seattle, Portland and Atlanta areas